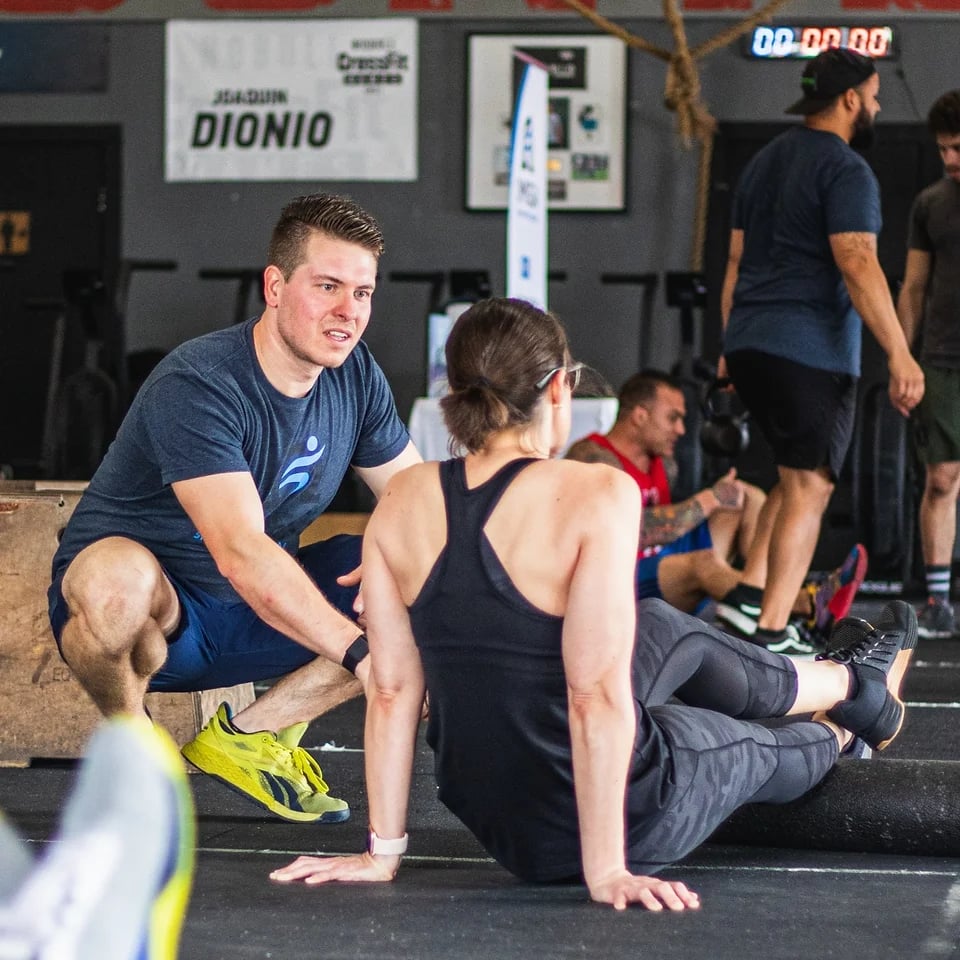 Empowering You To Live A Pain Free Life
Corpus Christi Physical Therapy for people with active lifestyles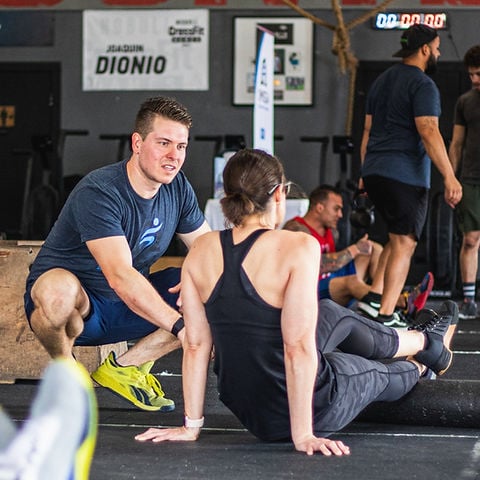 Experience the first step towards healing. Our immediate interventions target your discomfort, providing a sigh of relief and a glimpse into a pain-free life.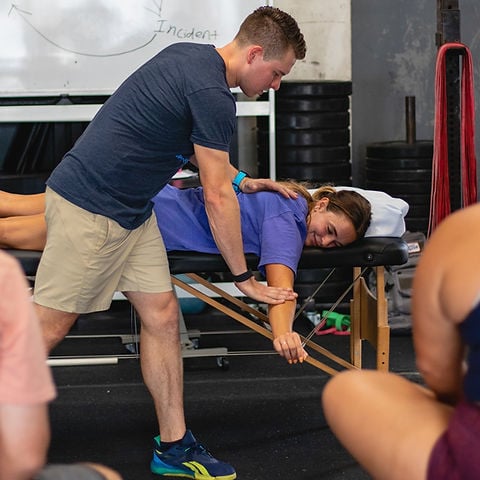 Delve deeper into the journey of rehabilitation. We don't just treat symptoms; we explore and identify the underlying issues, ensuring long-lasting recovery.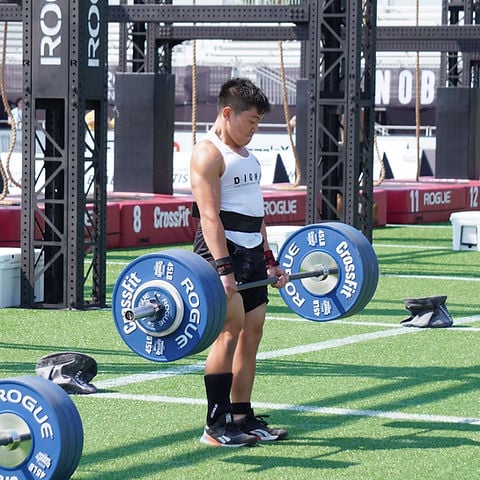 Transform your life with our holistic approach. Armed with knowledge, tools, and techniques, step into a world where pain doesn't hold you back.
GYM AFFILIATES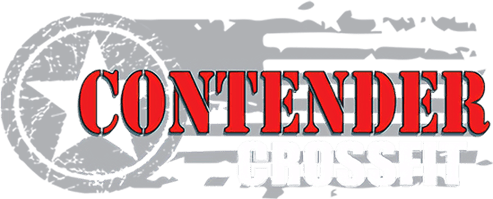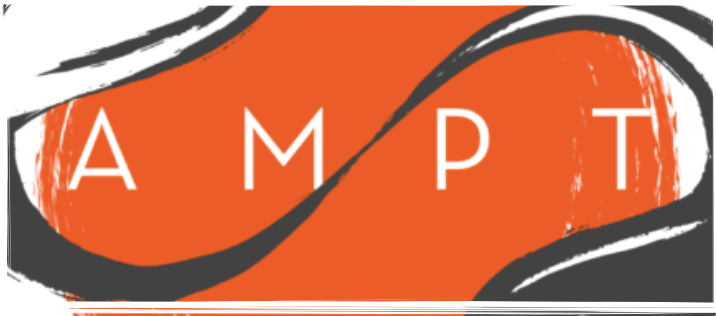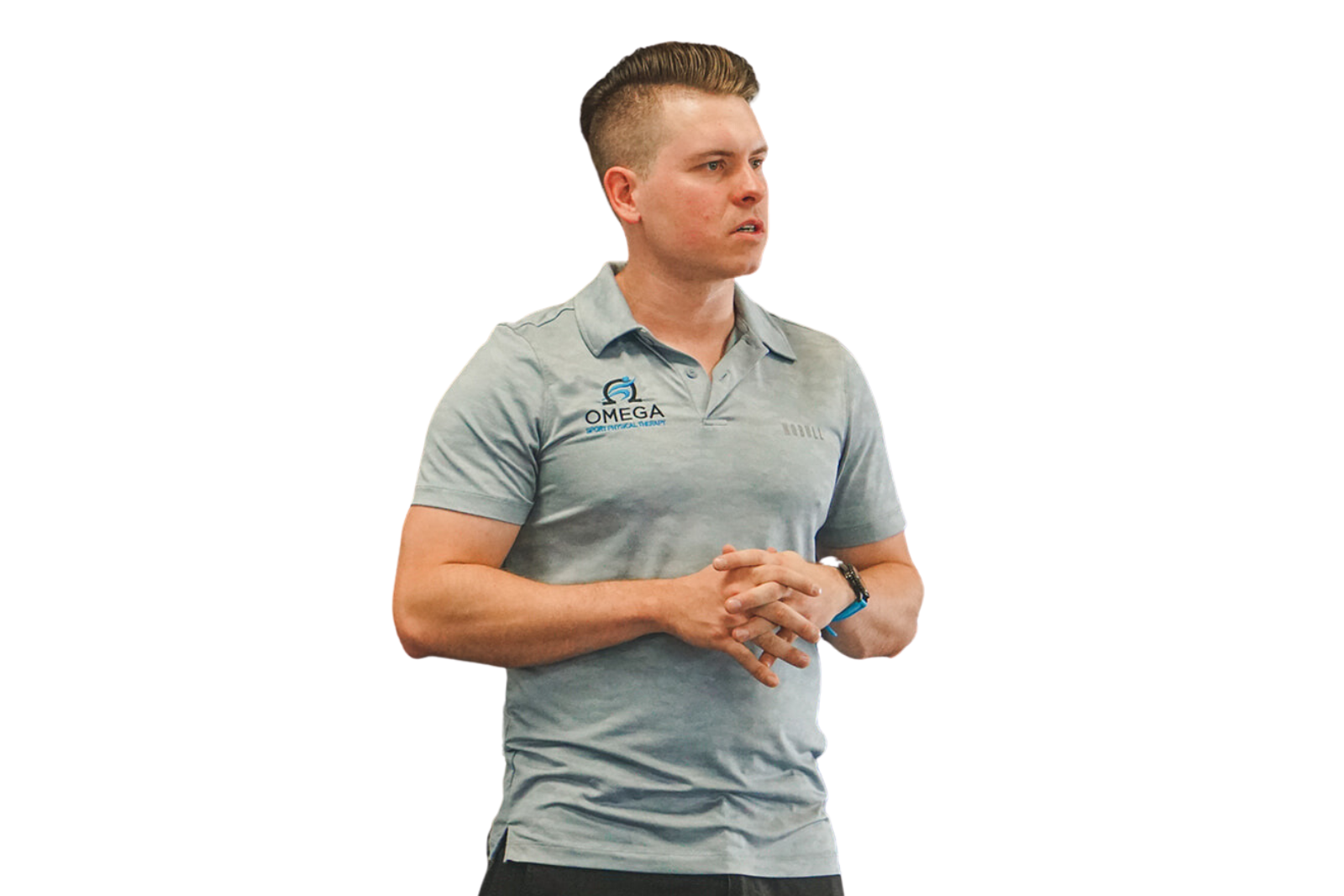 At Omega Sport Physical Therapy,

we've stood by the side of countless Corpus Christi locals, Texans, and patients across the globe, guiding them on their journey to a pain-free and active life. It's not just about treating an injury; it's about understanding and caring for the individual behind it.
Here's how we make a difference:
It all begins with a conversation. Schedule your no-obligation chat with our lead therapist, and together, we'll craft a personalized rehab and training plan tailored just for you. From there, it's a partnership – working together to get you back to the activities that bring you joy and fulfillment.
With Omega Sport Physical Therapy,

confusion and uncertainty are things of the past. Experience the clarity of post-session recap emails, and benefit from weekly exercise updates directly on our dedicated mobile app. And should questions arise, know that your Omega Therapist is never more than a message away. Our commitment? Round-the-clock access, so you're never in the dark.
Rediscover the thrill of your favorite sport,

master that fitness class, or conquer your next race. With us, it's about more than just recovery; it's about reaching new heights. Say goodbye to the fear of reinjury and the nagging self-doubt.
Transform from someone hesitant and unsure in their movements to a confident athlete, ready to give their all.

With Omega, you're never settling. No generic plans, no communication gaps. Just tailored care, clear guidance, and the unwavering support of a team that truly gets you.