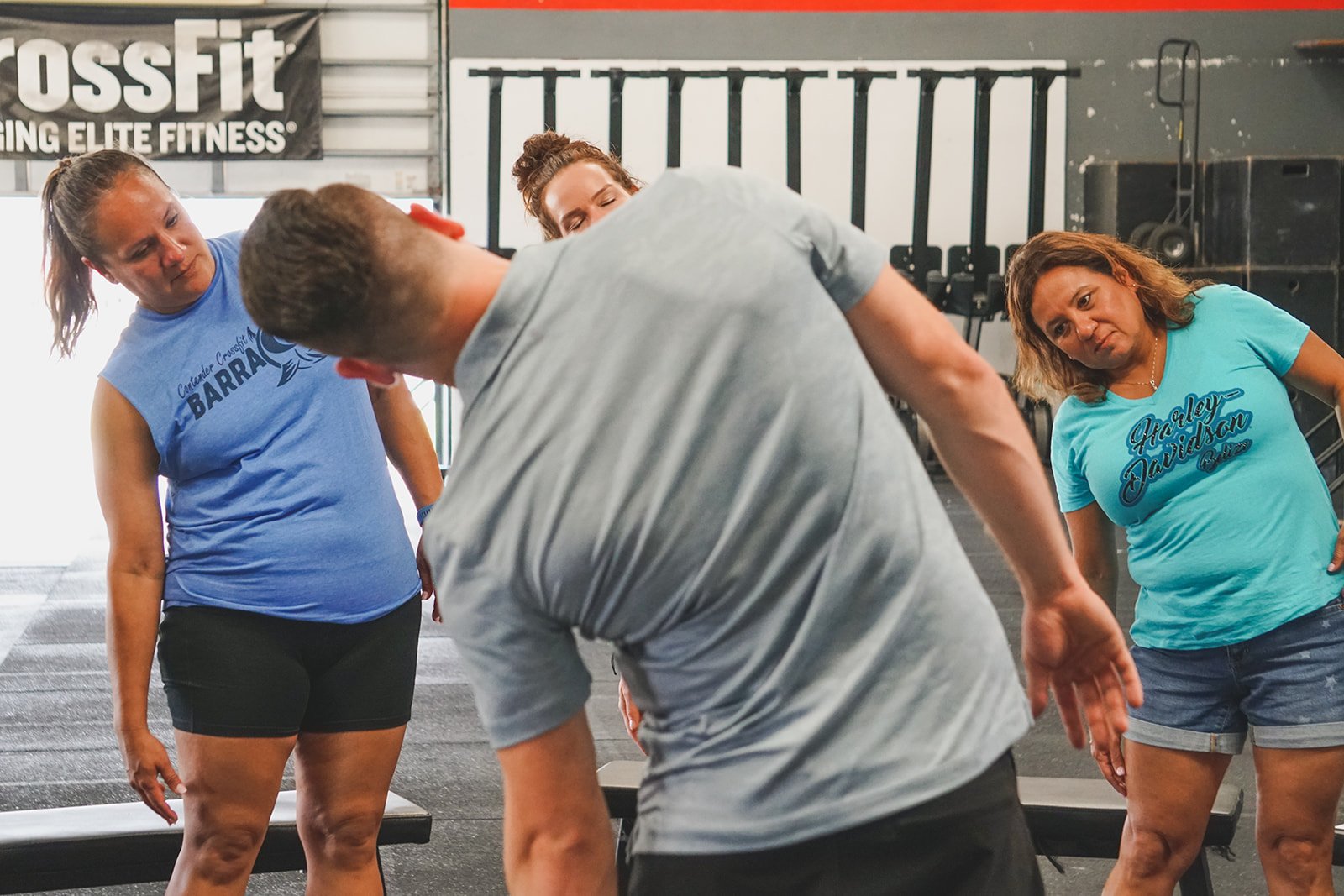 FROM PAIN, TO POWER
Get back to an active, fulfilling life with Omega Physical Therapy in Corpus Christi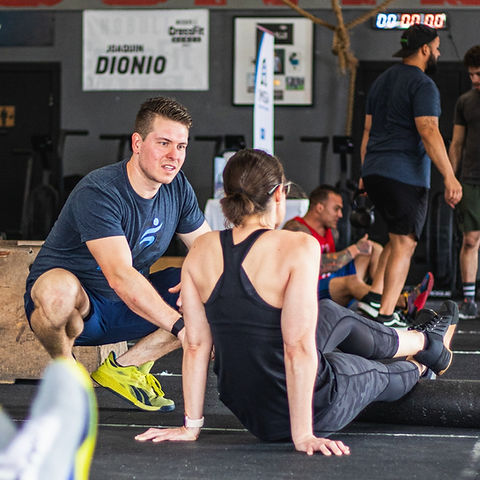 Step into our clinic, and step away from persistent pain. The first stage is all about immediate relief and comfort.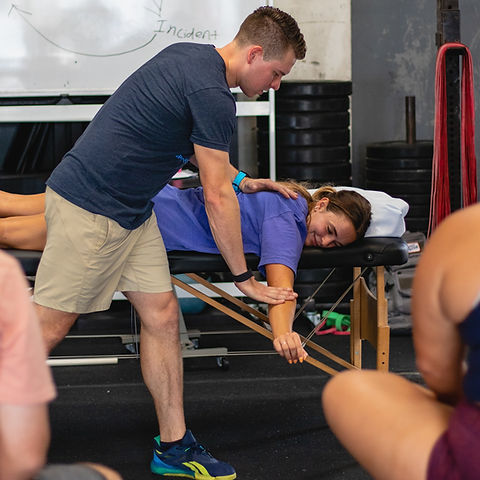 True healing starts from understanding. Our detailed assessments ensure we target the real issues, not just the symptoms.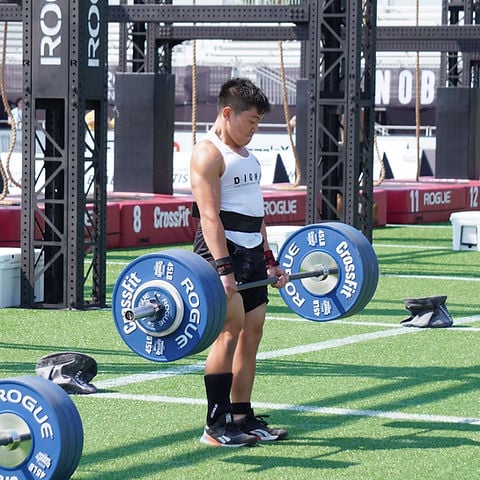 The final phase of your journey: mastering the tools and techniques to ensure a life of movement, joy, and freedom.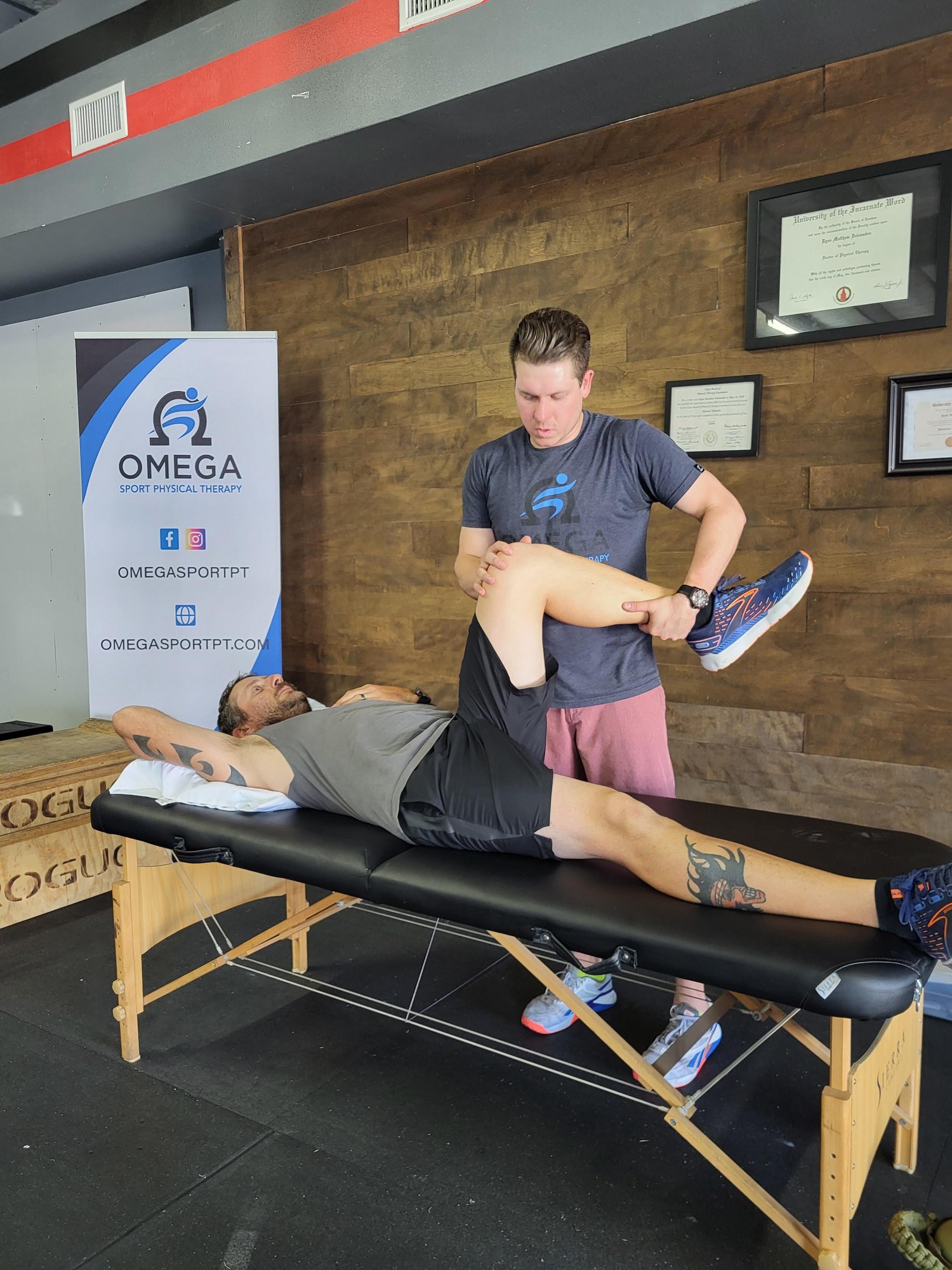 WHY OMEGA WAS FOUNDED
Do you feel like traditional forms of healthcare and physical therapy have not been able to help? Sick of feeling like an afterthought? Tired of getting the bare minimum in 1:1 care? Stuck in traditional treatment methods? Our current medical system often prioritizes injections and surgeries over conservative care. We are here to change that.
​
Our practice was founded to work exclusively with active individuals in Corpus Christi and the surrounding community to help bridge the gap between rehab and fitness. Our goal is to help take care of people's pain and imbalances to help keep them exercising for life.
​
We help people everyday get back to activities they have been avoiding for months, years and even decades. Whether those activities are CrossFit, Running, Tennis, Weightlifting, Triathlons, Golf, Pickleball or whatever you enjoy. We want to help you CONTINUE doing these activities as you are working through the rehab process- NOT avoid them.
​
We take a whole body approach to peoples' health, wellness and performance in our practice.
We work with the CrossFit and running community and we won't tell you to stop doing deadlifts, squatting, running, etc. We will get you ready for these activities again.
​
Omega Sport Physical Therapy and Performance will be the last place you ever need to go to for anything and everything movement related.
ABOUT THE FOUNDER

Dr. Ryan Delcambre is a Texas native and grew up in San Antonio, Texas. He attended Texas Lutheran University in Seguin, Texas and played 4 years of Division III tennis during his time there while also earning his bachelor's Degree in Exercise Science. He then went on to receive his Doctorate of Physical Therapy from The University of the Incarnate Word.
A passionate Dallas Cowboys and San Antonio Spurs fan, Ryan also enjoys CrossFit with his wife Sofia Delcambre and their son Mateo. He has two miniature schnauzers named Dax and Groot whom he'd love to share pictures of. He has been involved in sports all his life and is excited to help his patients get back to doing what they love to do!